About Us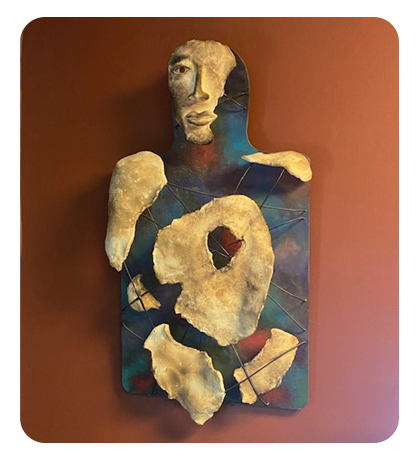 Marguerite M. Nocchi, Esquire
Nocchi Law, PC
Marguerite began her law career as a student advocate for abused women in 1988. Since that time, she has developed an approach that balances advocacy and settlement strategies to minimize the trauma often associated with divorce.
Marguerite and her professional staff work in tandem to navigate your case through the judicial system.


Celebrating 30 Years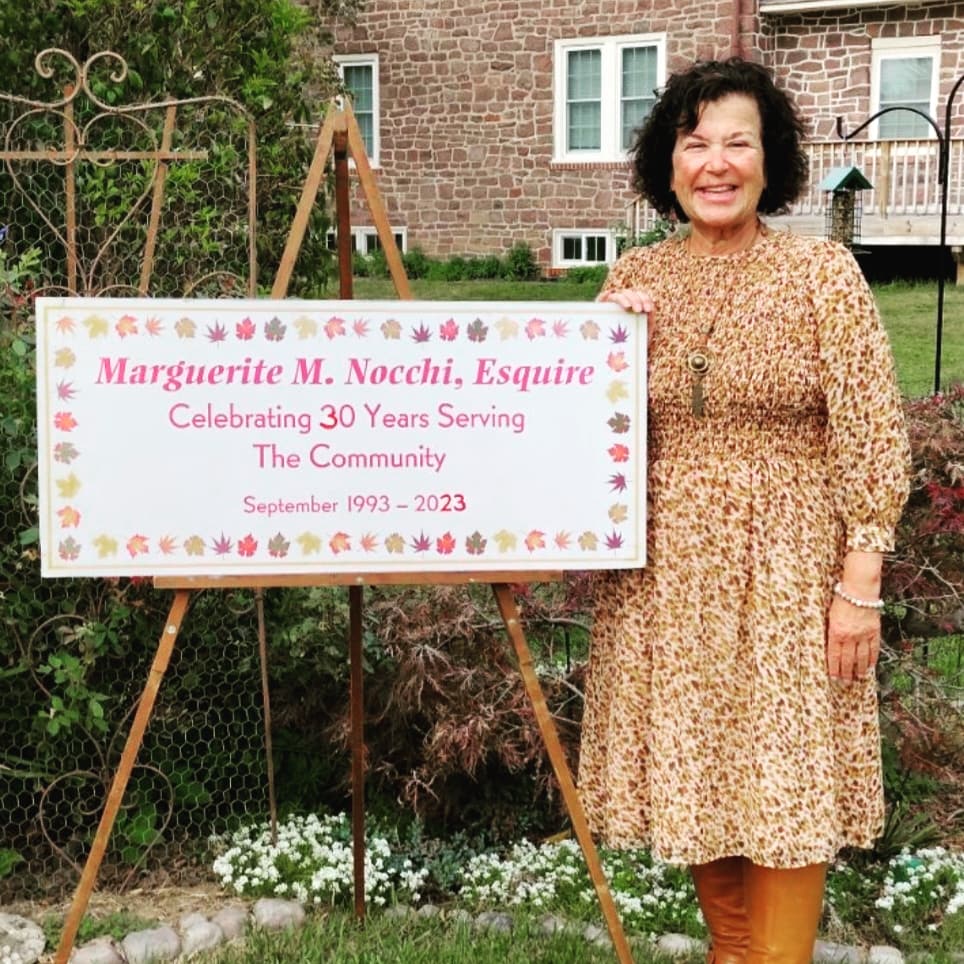 Marguerite M. Nocchi, Esquire, Attorneys at Law opened in 1993 and beyond the general family law services, has provided service to the community for the past 30 years.